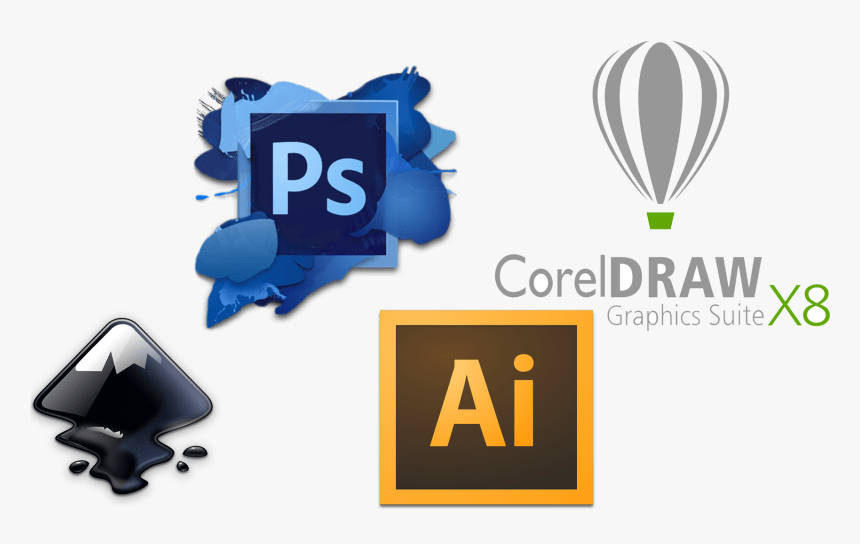 Introduction to Designing
CreativeSquadz is a leading graphic design solutions provider that offers a multitude of designing services, including Brochures, banners, flyers, business cards, e-books, and more may all benefit from our remarkable and attention-grabbing images. With unmatched experience and expertise, our graphic designs may leave a lasting impact on your prospects. With a comprehensive blend of professionalism and stunning innovative talents, our expert designers can create a brilliant profile for your business in the digital world. To enhance usability and, ultimately, profitability, our graphic designers employ a customer-centric approach when developing information for the audience.
Discover a Range of Software Tools We Use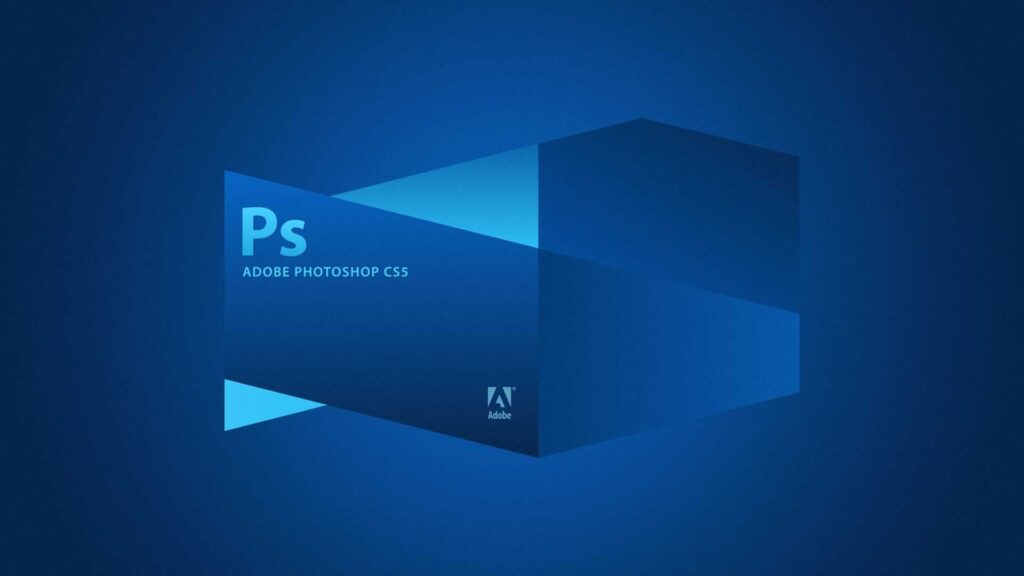 Adobe Photoshop
We can help with image cropping, detail addition/removal, manipulation, image editing, image size adjustment, contrast/color adjustment, background removal, and more, as well as any other image enhancement need. Our Adobe Photoshop services are provided by qualified and trained Photoshop experts using print-on-demand (POD) technologies at a delivery center in India. When you work with O2I, you may get print-ready files, save money and time by not having to hire in-house staff, and much more.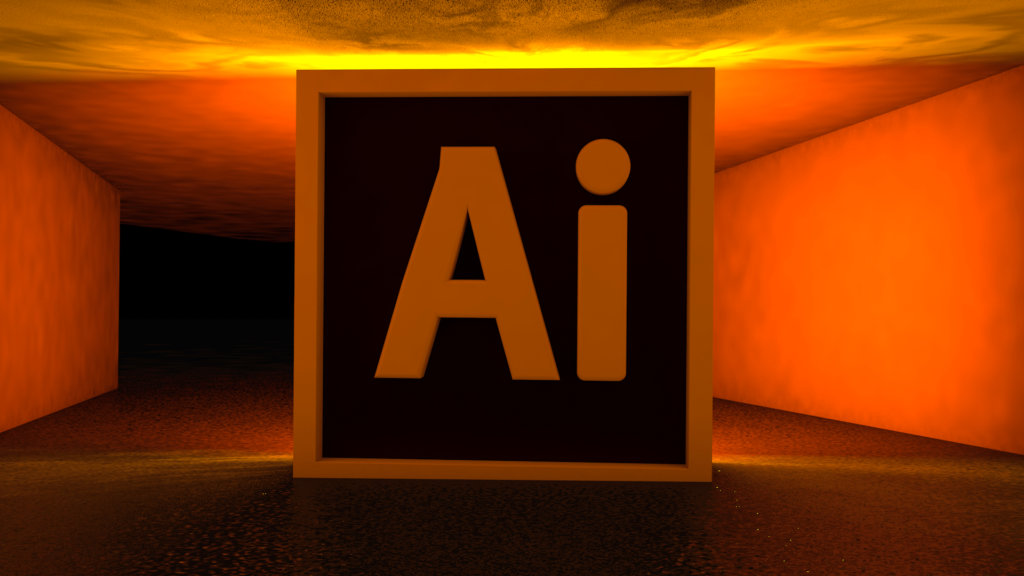 Adobe Illustrator
Our skilled artists and designers can create digital, graphical, and hand-drawn images to meet the needs of their clientele. Our Creative Designing section employs industry experts who are familiar with the complexities of the creative illustrating process. We produce bespoke graphics that pique your target audience's interest and improve readability. Design and illustration services are provided to a diverse range of clients worldwide, including design firms, advertising agencies, social media promotion firms, corporate houses, and the entertainment industry.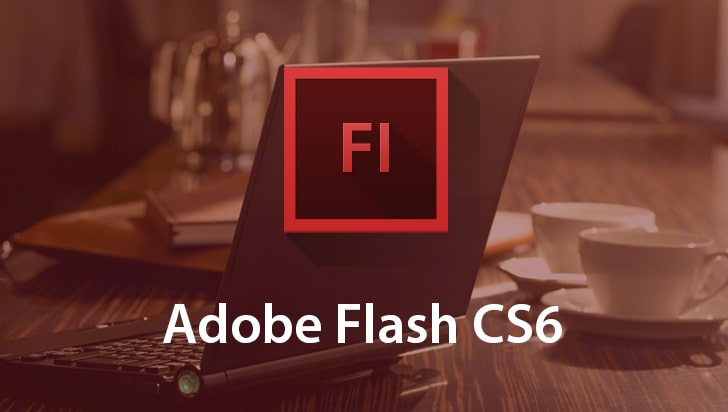 Adobe Flash
Through our different Adobe Animate CC services, we, as a top designing and development firm, catering to a variety of requirements of our clients by providing them with appealing and state-of-the-art services for designing, development, and animation. Our graphic artists assist design firms, advertising agencies, social media promotion firms, corporate houses, and the entertainment industry in obtaining high-quality illustration services that are tailored to their requirements.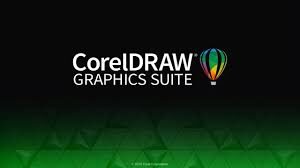 Corel Draw
Our graphic designers also have access to Corel Draw's incredible web development features. Corel Draw has a lot of features that help you create and design websites. Corel Draw's advanced functionalities for the design and creation of Web pages, such as seamless integration with XML, CSS, XHTML, JavaScript, and drop & drag functionality, enable us to place graphics, multimedia elements, and texts on web pages by simply placing and dragging, have made web creation much faster.
Are You Ready to Get Started?
Have you had a brilliant idea? We're all listening. Write to us to talk about it and think about it so we can come up with the greatest and most cost-effective solution for you.