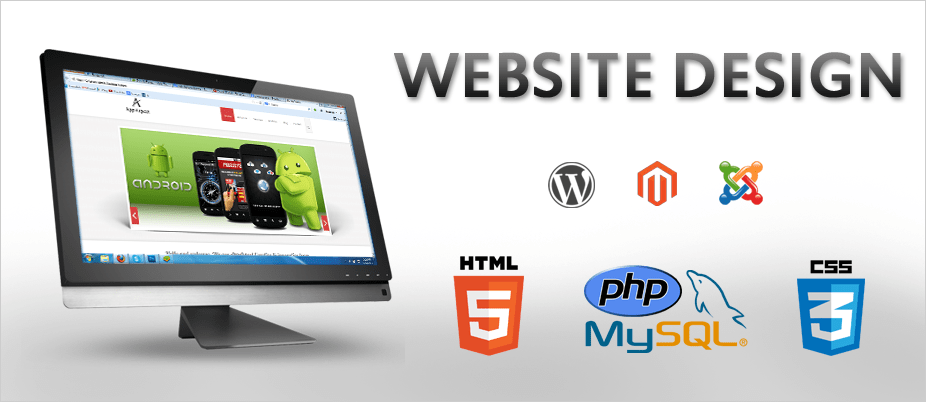 Introduction to Website
A website serves as a brand's face, and it makes the initial impression on potential customers in your absence. When it comes to digital marketing, any brand's first step is to have a solid website.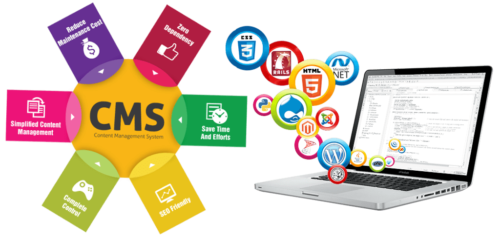 CMS
WooCommerce , Shopify , Symfony
Businesses all over the world utilize CMS services to manage, alter, and
advertise their website content while raising conversion rates. Through
interconnected online platforms and apps, CreativeSquadz delivers
content management system services for business process automation,
collaboration, communication, and information dissemination.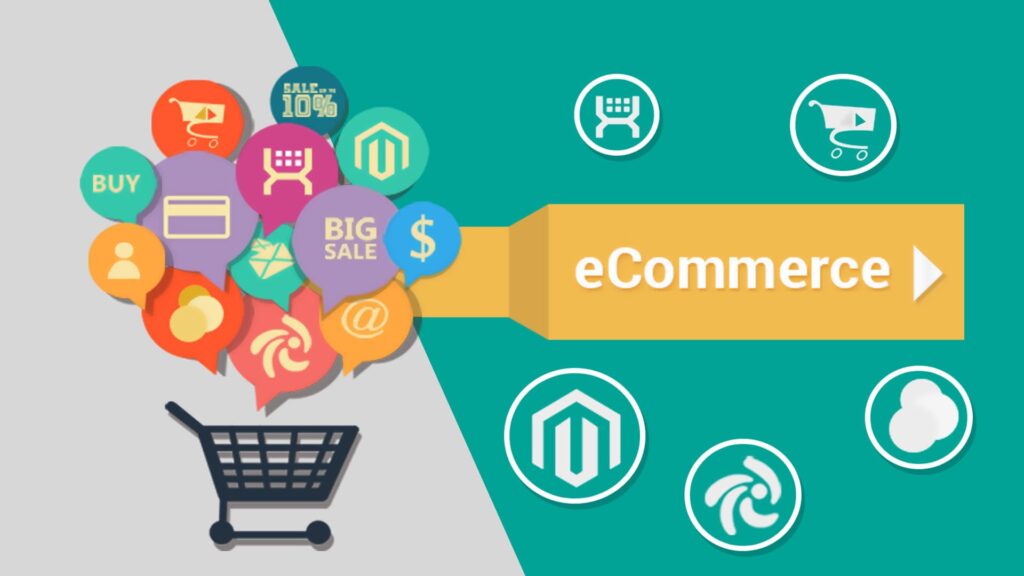 E-Commerce
WooCommerce , Shopify , Symfony
Even though eCommerce is increasing at a rate of 23% year over year,
the majority of businesses do not have an internet presence. Our e-
commerce website creation services include the use of cutting-edge
technologies like WooCommerce, Shopify, and Symfony to create solid
eCommerce solutions, as well as ongoing maintenance and support to
maintain service quality.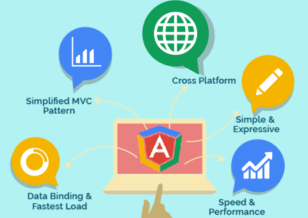 Angular with Node JS
AngularJS , ReactJS , jQuery
We have a dedicated team of full-stack engineers who are experts in the
MEAN stack, which includes Node, Redis, Angular 2, Typescript, Node,
Redis, Socket.io, REST, and other technologies required to build a full-
scale online or mobile project using a proven framework.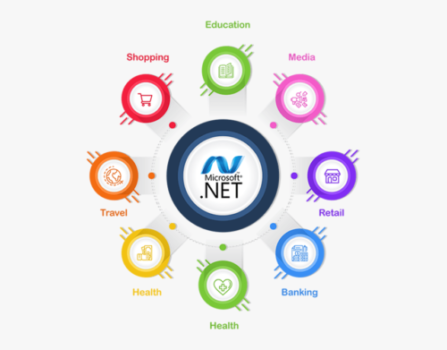 .NET
ASP.NET , ASP.NET Core
We provide clients with bespoke, resilient, top-notch.NET solutions
across numerous industry areas, based on our half-decade of
experience. As a.NET development firm with extensive experience, we
carefully select multitier, microservices, and cloud-based architecture
types to ensure that they will precisely suit the needs of a certain
application.
Python
Django , Flask
We provide world-class dynamical web applications, bespoke application
development in the Django framework, and BI & analytics services with
a specialized team of Python engineers and Python experts. Our top-of-
the-line python web development solutions demonstrate Python's key
attribute of readability while also ensuring top-notch product quality.
PHP with MySQL
Laravel , CodeIgniter
We have over 16 years of PHP development and deployment
experience. Custom application creation, CakePHP fast application
development, E-commerce solutions, Content & document management
systems, Porting, migration, and maintenance are just a few of the PHP
& MySQL services we offer.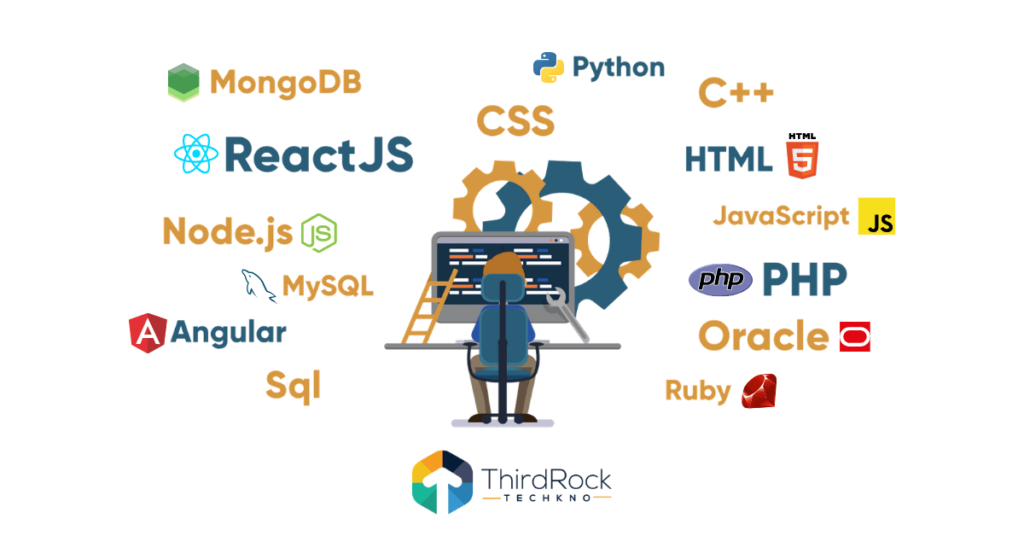 HTML with CSS
Boostrap , Skeleton , HTML5
CreativeSquadz is a well-known front-end development firm that
provides high-quality HTML and CSS development services. Our staff is
made up of highly talented technologists who keep up with the latest
trends in the industry, such as AJAX, Bootstrap, HTML5, SASS, CSS3,
Foundation 3 framework, MJML, ReactStrap, and the slicing of PSD into
interactive front-end web designs.
Ajax
JavaScript , Java ,Perl
We are a top AJAX development firm in India, specializing in the
creation of sophisticated internet applications and user-friendly
interfaces. We use AJAX to communicate with a server and update parts
of a web page without having to reload the full page.
React
ReactStrap , React Suite , Elemental UI
We are a leading ReactJS Development company with expertise in
completing the most complicated React JS Development projects. We
have ReactJS Developers who are extremely talented and experienced
in incorporating new technologies and turning them into business-driven
solutions.
CreativeSquadz is a leading web design studio with an award-winning design team that builds innovative, effective websites that help you expand your business and achieve your goals by capturing your brand, improving conversion rates, and maximizing revenue.